---

SKINCARE POWERED BY NATURE.

---
The ONNE collection enables the skin to respond seamlessly to environmental, hormonal and ageing factors. Whether your skin is hypersensitive, oily, dry, combination, normal or just in-need-of-some-love, our tailor-made mixtures enrich and enliven, promote the skin to heal and remain at its optimum. We are all about simple skincare for complex complexions. We have a beautifully effective no-fuss range that that is quick and easy to slot into your already busy life.
Our ingredients might be natural, but they are elegantly potent, gently working wonders. ONNE products are scientifically formulated for peak performance in anti-aging and skin renewal. All our products are designed to; nourish, rejuvenate, restore, soothe and cleanse your skin.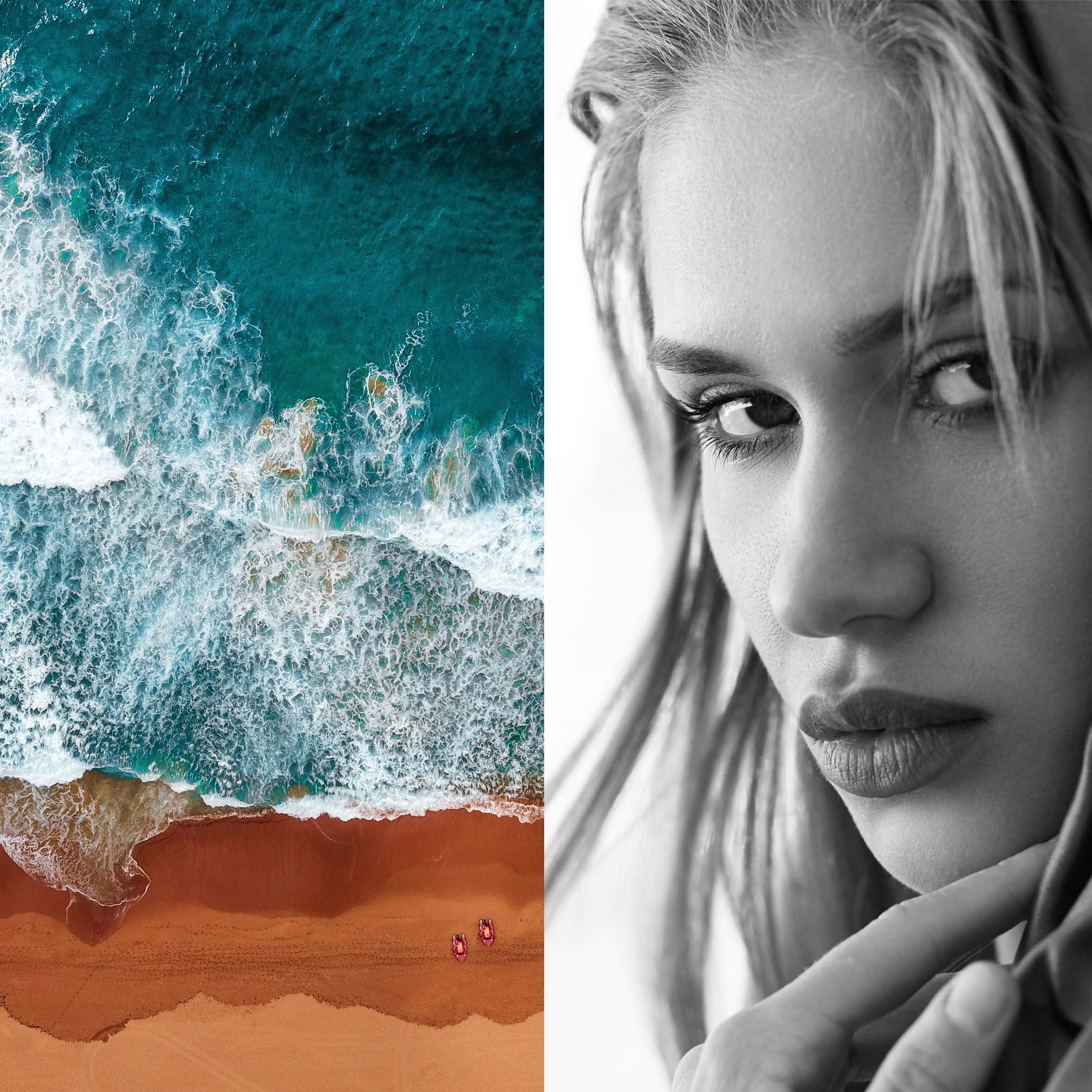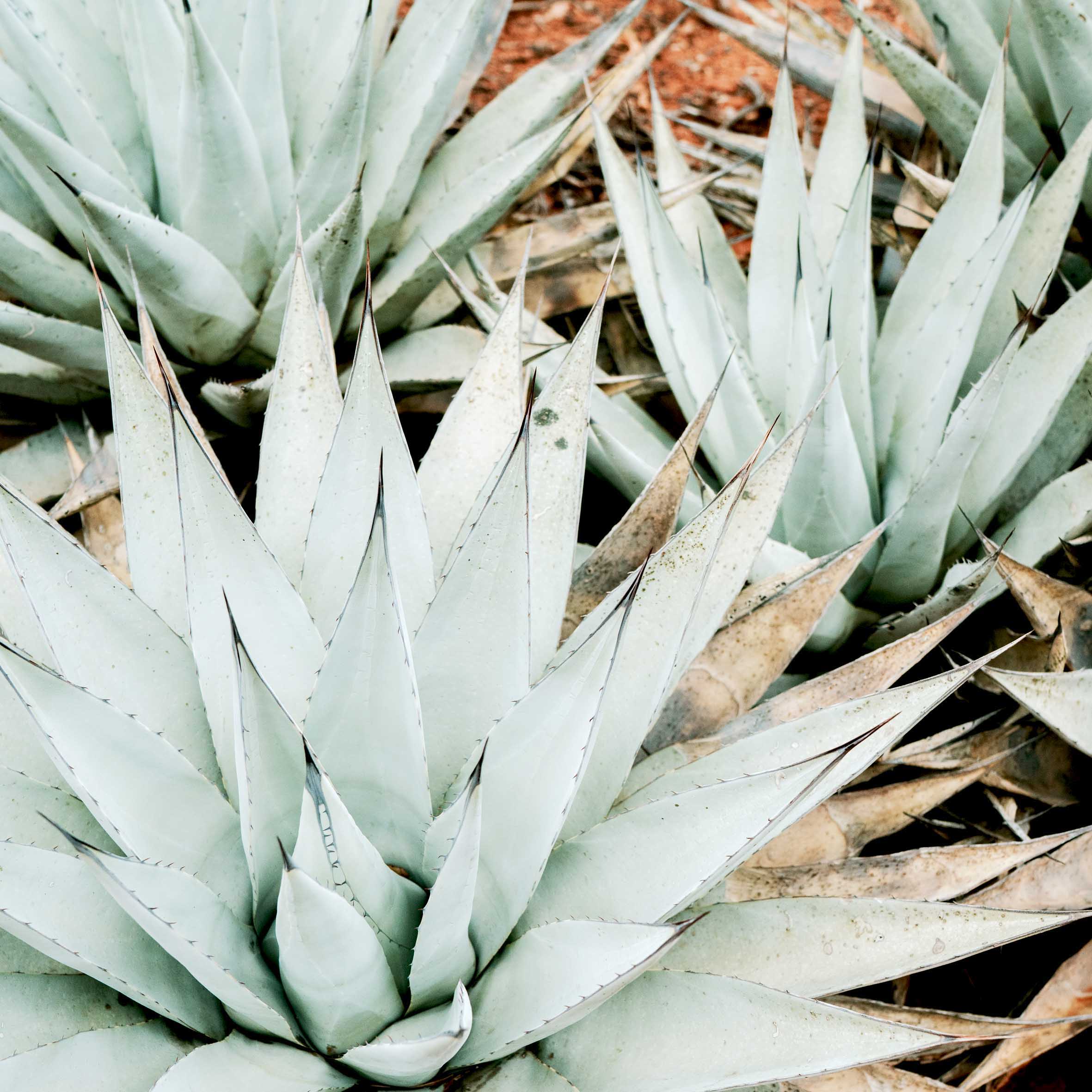 100% NATURAL INGREDIENTS.

---
We pride ourselves on using the best nutrient-rich, nature-powered, all-natural ingredients. Our ingredients are carefully studied to give us a deep understanding of their harmonious and symbiotic relationship with our natural world and how they will benefit the skin. Each ingredient has it's own extraordinary healing abilities. However, it is the combination of all these natural ingredients that are responsible for the overall efficacy and penetrate deep into the skin.
Our standards are very clear:
• No synthetic chemicals • No petroleum-derived ingredients • Never tested on animals • No artificial preservatives • No GMO's • No parabens • No Sulphates
---
Drawing inspiration from ancient remedies and reconnecting with nature, we support each individual's unique sources of strength and inner balance. We curate our natural collection with the utmost respect, care and passion. ONNE is distinguished by our holistic approach to skincare, self-care and nature. We aim to inspire you to look after the whole of you. To be uncompromising in being the best version of you. In doing so, we encourage you to draw from your strength and discover the beautiful balance of life. We seek to enable you to find your passion, conscience and authentic inner beauty.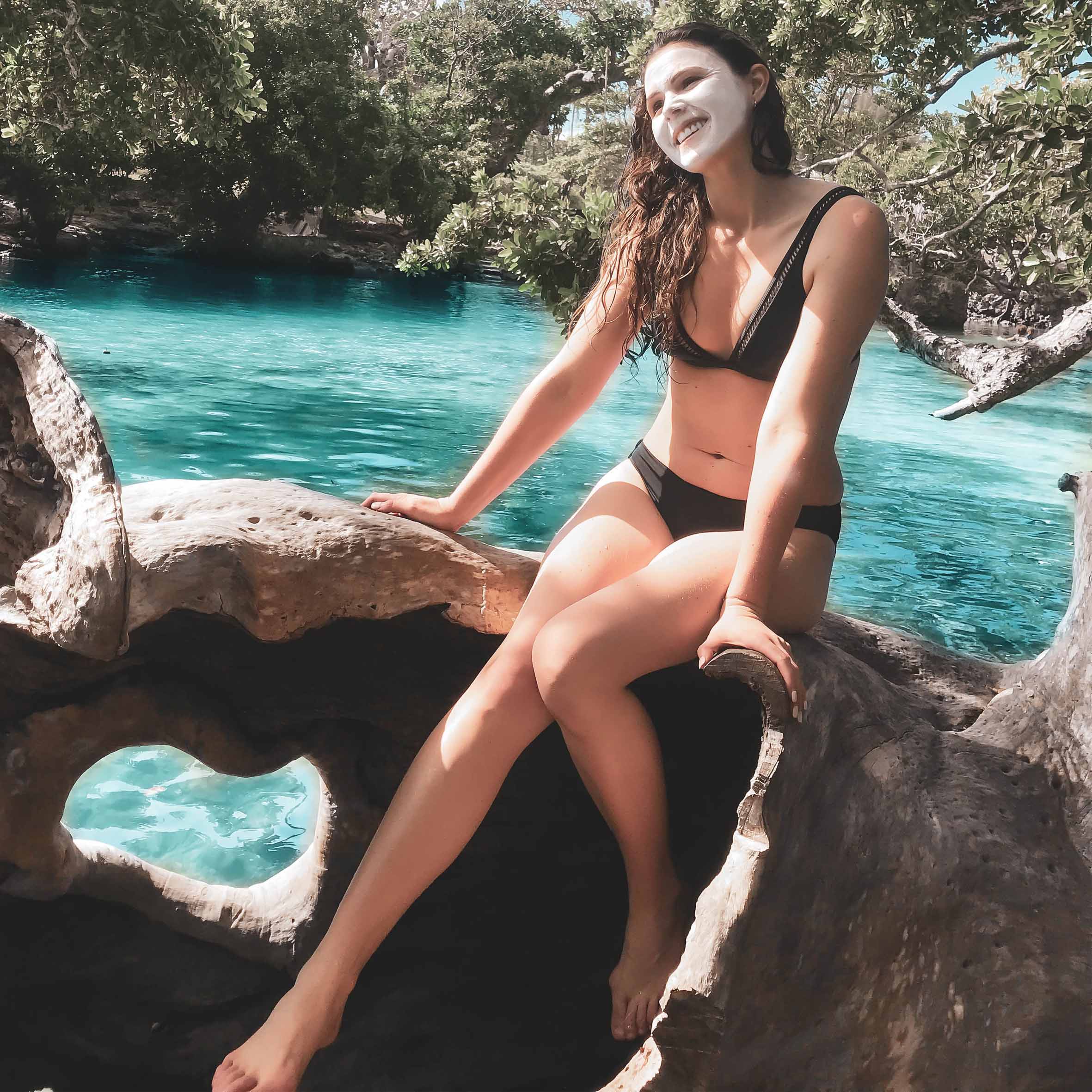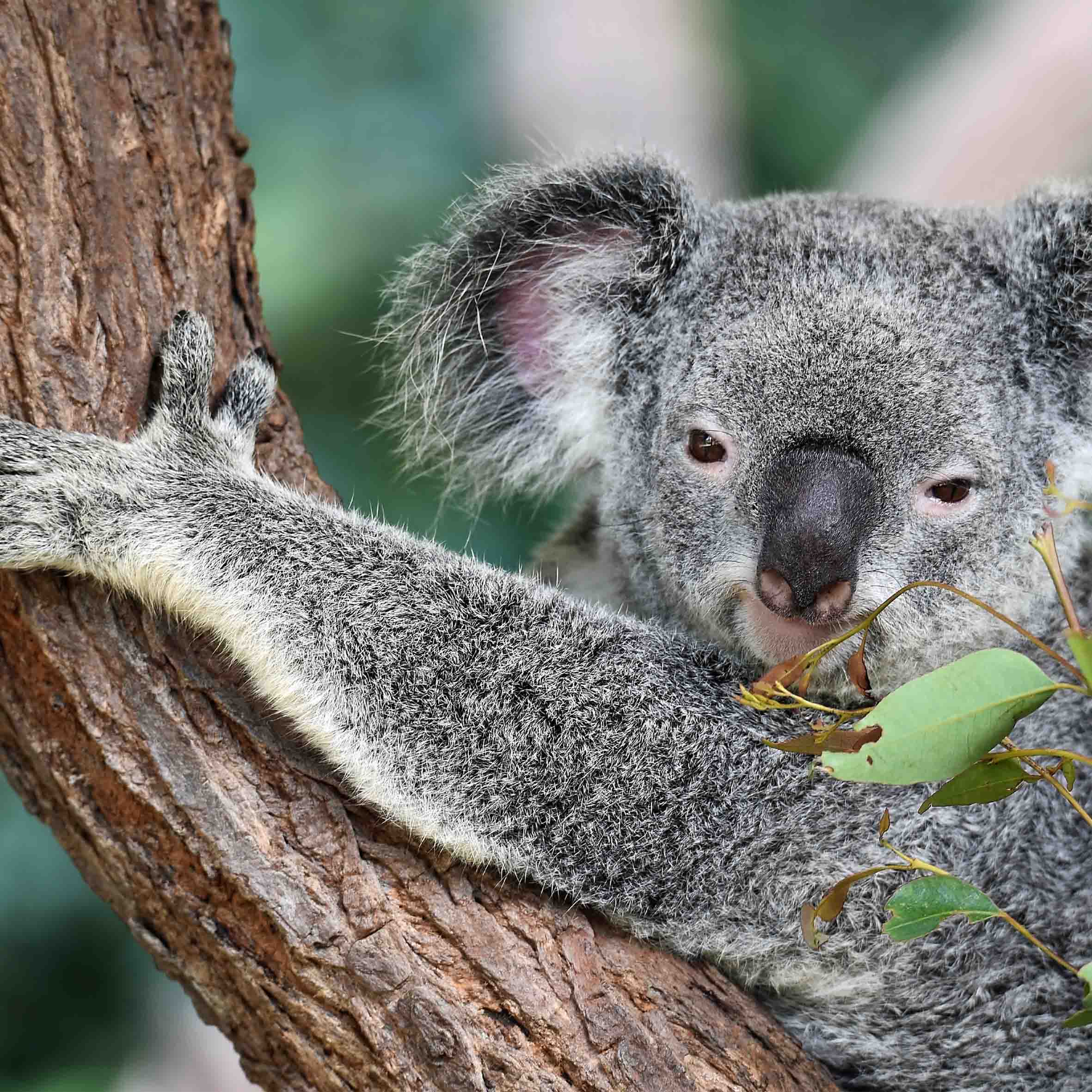 ---
When developing our collection, all of our actions are done mindfully, sustainability and respectfully to nature. We aim to be a leader in sustainability within our community to preserve and protect our planet and the beautiful creatures (big and small). We actively protect the environment and animals by partnering with and supporting several charities and causes that are close to our hearts.